We are the Law Firm that you need.
Delgado Garrucho Abogados es un despacho que tiene más de 20 años de experiencia, más de 5000 casos nos avalan, cada caso es igual de importante para nosotros y los defendemos desde la más estricta profesionalidad. Porque lo más importante para nosotros es que nuestros clientes estén satisfechos.
About Delgado Garrucho Law Firm.
We are a law firm with offices in Fuengirola, Torremolinos, San José del Valle and Jerez de la Frontera in Cádiz. Its founder, Antonia Delgado Garrucho, is a Lawyer and holds a Bachelor of Laws Degree from the Universidad de Cádiz. She has also taken an Advanced Course in Legal Practice at the Distinguished Bar of Jerez de la Frontera.
If you think you are a victim of professional negligence, Delgado Garrucho Law Firm will help you solve your problem.
We give advice about purchase and selling, construction of residential developments, oral procedures.
Family and divorce
Legal separation. Separation agreements and divorce by consent.
Custody.
Pension claims.
Claims for mortgage formalization costs.
Claims for excessive commission charges.
Multi-currency mortgages.
Claims in the Banco de España.
Personalized legal advising and defense
We hear your case; we are convinced we can help you.
Call us!
Personalized legal advising and defense
We hear your case; we are convinced we can help you.
Call us!
Mi pareja y yo estamos encantados con los servicios y el trato cercano que ofrece Delgado Garrucho Abogados…
leer más

I had the opportunity to work with these guys and they did a fantastic job for me. Delgado Garrucho …..
leer más

Здравствуйте! Мне повезло, что я сразу же обратился за помощью в Delgado Garrucho Abogados ….
leer más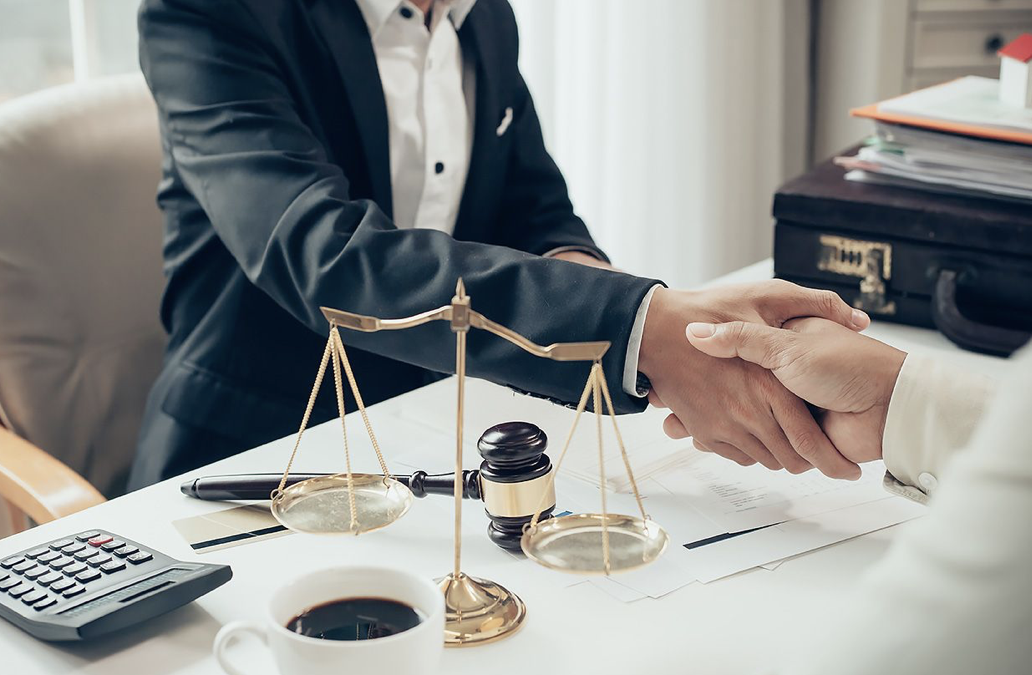 TAX AND LABOR LAW: Tax management, Tax advisory and management for businesses, Tax advisory and management for self-employed individuals, Labor, Property. CRIMINAL LAW: Crimes against public health, Crimes against property, Counterfeiting, Traffic accidents, Crimes...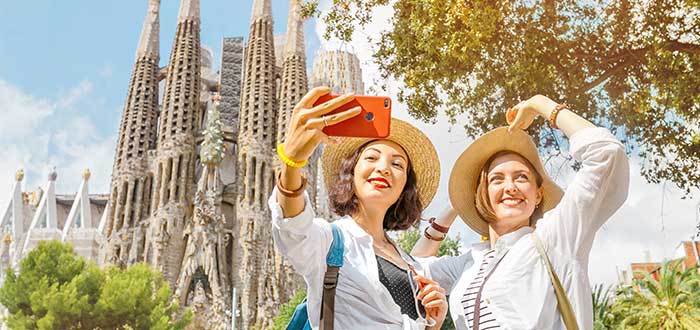 The most popular service given by lawyers to people from other countries is the assistance with the residence permit and the Spanish nationality. A lot of information can be found in Internet and other sources of information: the different types of residence, the...
No Results Found
The page you requested could not be found. Try refining your search, or use the navigation above to locate the post.
Tell us your case, we will be happy to advise you.